Welcome Local 1167 Members!
Your 1.167% APR* Auto Loan Offer is Waiting!
This Low Rate Will Remain in Effect for the Life
of Your Loan on New AND Used Cars!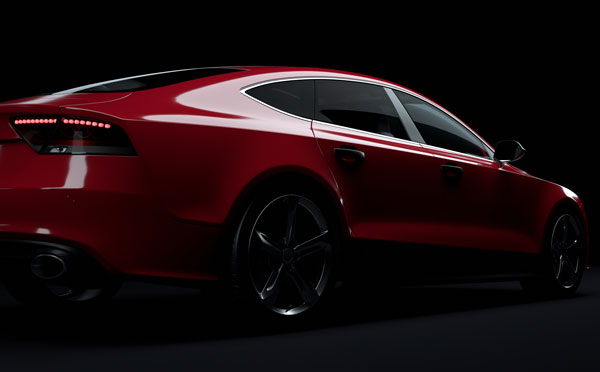 ---
If you ARE NOT yet a member of Rancho Federal Credit Union,
please CLICK HERE to apply for membership. You'll need a state
issued ID and your most recent pay stub. Once your membership
is approved, visit RanchoFCU.org and click Apply for a Loan.
If you ARE a member of Rancho Federal Credit Union,


simply

CLICK HERE to take advantage of this
special 1.167% APR rate for the life of your loan.
This special offer expires November 30, 2022.
---
* APR = Annual Percentage Rate. 20% down payment required for 1.167% rate. Maximum term is 60 months. Used cars of model years 2018 – 2022 with mileage lower than 100,000 will qualify. Our usual credit granting criteria will apply. Not all applicants will qualify for the 1.167% rate but may be offered loans at other rates and/or terms. Offer and rate subject to change or withdrawal at any time without notice. Offer not valid after November 30, 2022.