Rancho Federal Credit Union 2023 Annual Meeting of the Members
Rancho FCU has scheduled the Annual Meeting of the Members for March 20, 2023.
 

We will be electing two directors to sit on the board.

 

If the election is contested, then members may vote on ballots that day (and a few days before); if not, then the election will be conducted by acclamation.

 

The Nominating Committee nominates two candidates: Jennifer Morrison and Matt Bell.

 

Nominations may also be made by petition, signed by 1% of the members (85 signatures).

 

Petitions will be accepted until Feb. 3, 2023.

 

For petition requirements, procedures, and further information, please call or write to the CEO, Mitchell Bonca, at (562)803-6401 ext. 1302., or email mbonca@ranchofcu.org.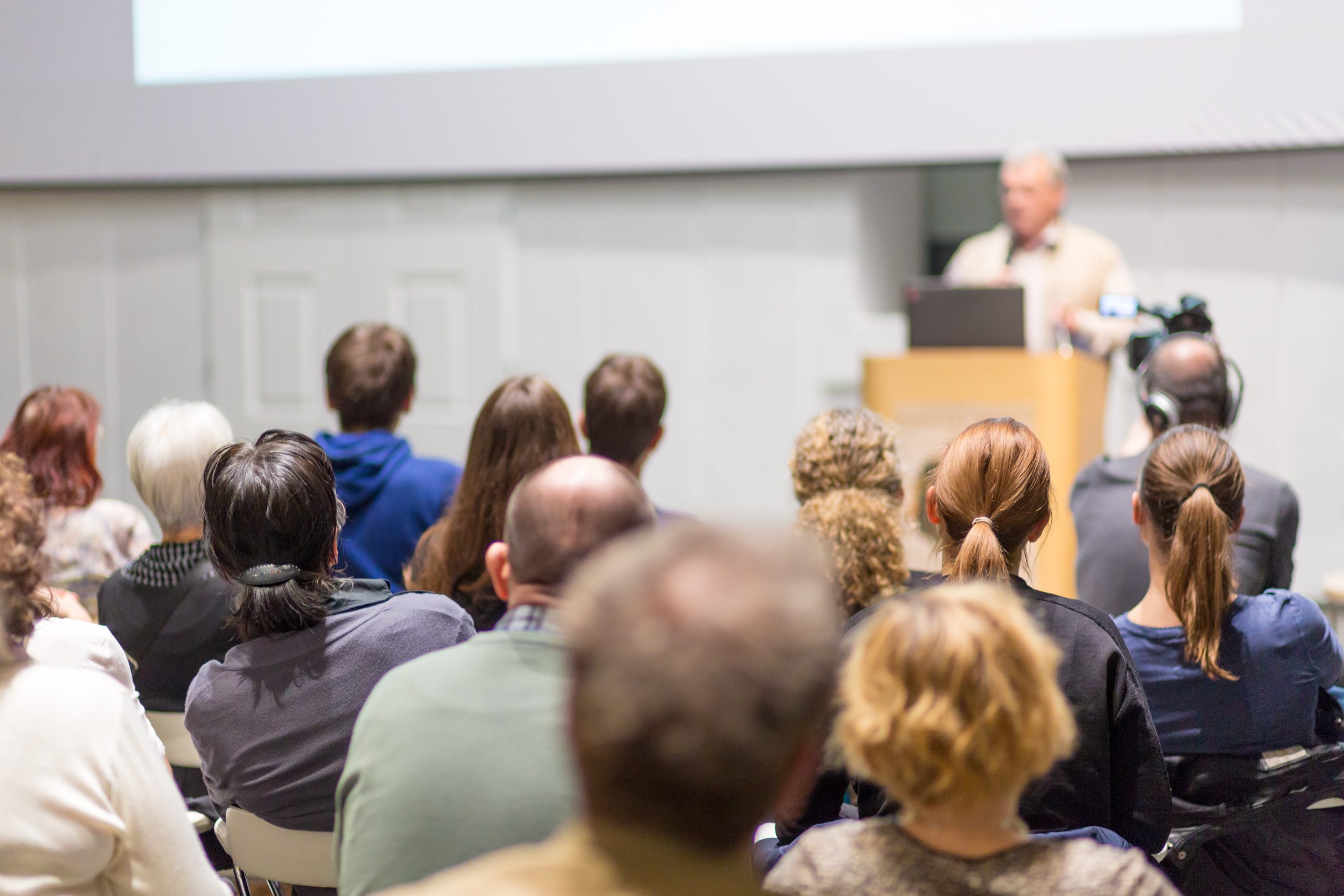 To learn about Rancho Federal Credit Union's History, click here
To explore the Rancho Federal Credit Union Website, click here